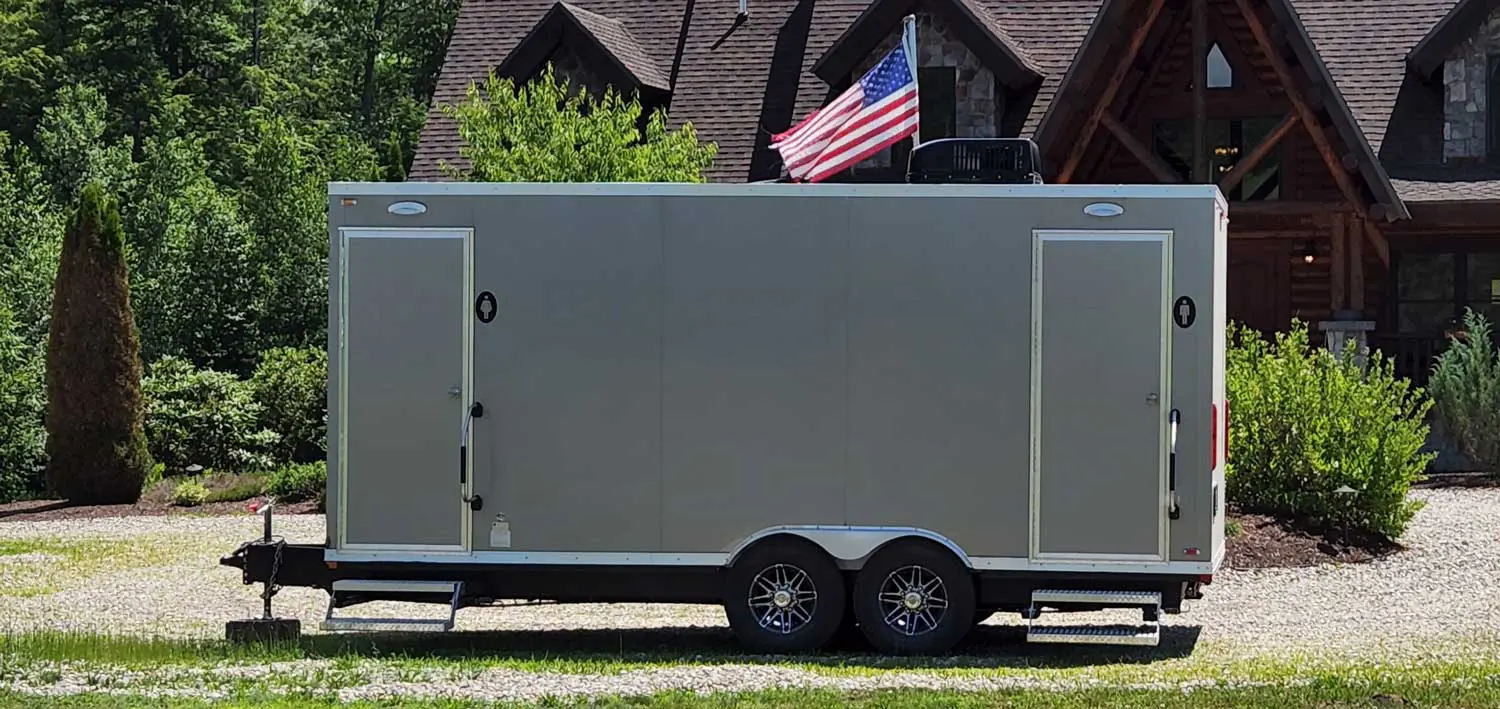 The Best Seat in the House
Only the finest luxury mobile restroom facilities for your guests
Serving Maine including most areas located in the following counties: York, Cumberland, Oxford, Androscoggin, Sagadahoc, Lincoln, Knox, Waldo, Kennebec, Franklin, and the greater Bangor area.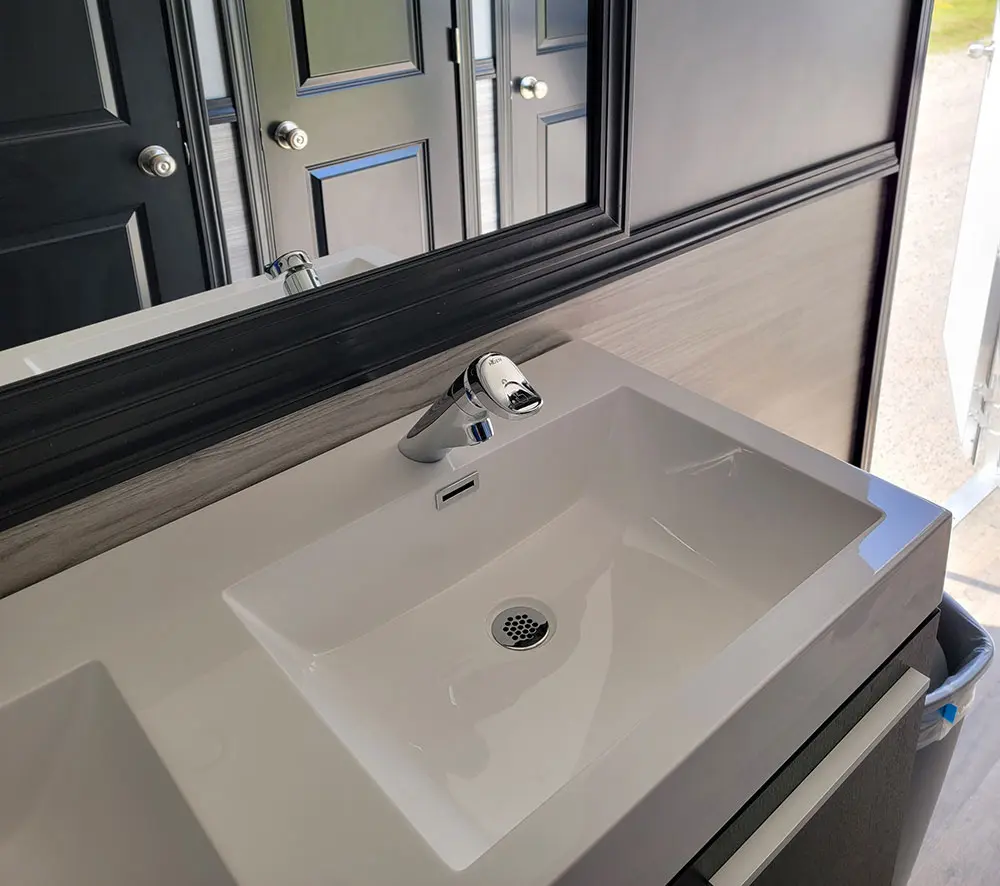 Luxury Portable Restrooms for Your Maine event
Don't Hesitate, Your Royal Estate Awaits!
Luxury comes standard with all our mobile restroom trailers. Our facilities are modern, comfortable, and meticulously clean – sure to impress even the most discerning guests. Upgrade your outdoor event by offering first-class amenities. The function and finish of these beautiful restrooms far surpasses traditional portable toilets. We fastidiously clean and disinfect each luxury mobile restroom before delivery. After the event, our units undergo a complete inspection and thorough cleaning, taking into consideration specific Covid/pandemic protocols, so your guests will feel comfortable and safe. Hire one of our professional attendants for your event to keep your portable restroom clean, stocked, and disinfected for the duration of your event.
Make Your guests feel like royalty with Our Upscale Portable Restroom Trailers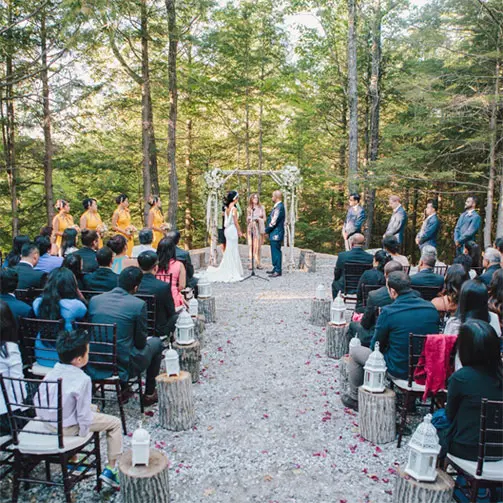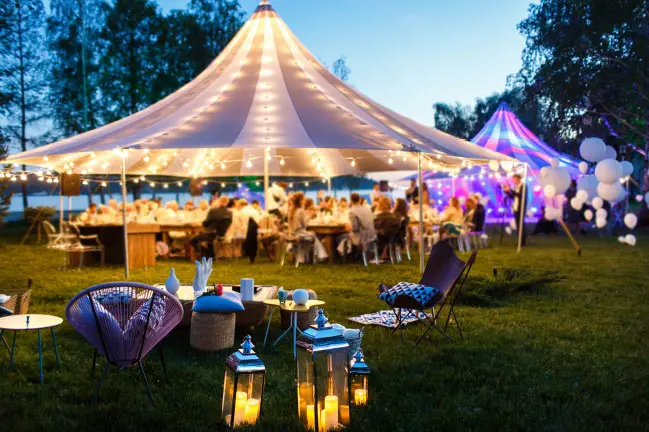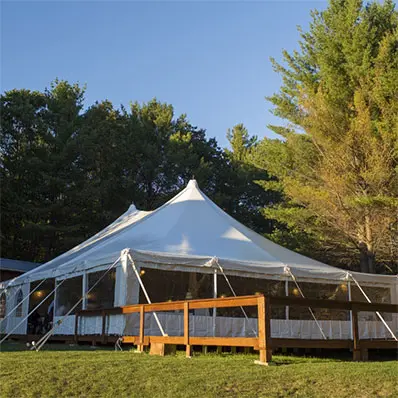 We privately own, service, and maintain every unit - promising you the same superb value every time.
Scott Mondor, Owner & President